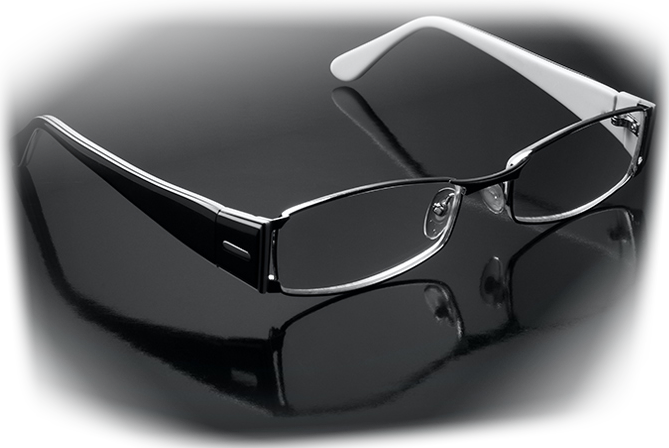 Stylish Glasses & Sunglasses
Shapes & Styles
Visions Optique And Eyecare carries a wide variety of glasses frames, sunglasses, and designer glasses frames, including Gucci, Chloe, Juicy Couture, Ferragamo, Ray-Ban, Maui Jim, ProDesign, Face a Face, Etnia Barcelona, and more for women, men, and kids. All of our glasses frames styles are stylish, versatile, durable, and practical. With high quality eyeglasses that match your personality, your eyesight won't suffer, plus you'll be looking great.

Top Rated Local® Eye Care
At Visions Optique, we pride ourselves on providing you excellence in eyecare and eyewear. Dr. Uelner gives every patient a detailed comprehensive eye exam, which includes total preventative optical health from the eyelids to the retina, measurement for eyeglasses, and contact lenses. She is an expert in diagnosing glaucoma, macular degeneration, and many other eye conditions. Come in today and see why Dr. Uelner is North Scottsdale's optical health doctor of choice.