Visit Our Scottsdale Optometry Location
If you are looking for an eye doctor you can trust, you have arrived at the perfect place. At Visions Optique & Eyecare, we offer an array of eyecare services. From annual eye exams to ongoing medical eye management to finding the right glasses frames, our friendly staff is here to help. We also accept most major vision insurance plans. Come visit us to learn more about how you can improve the health of your eyes.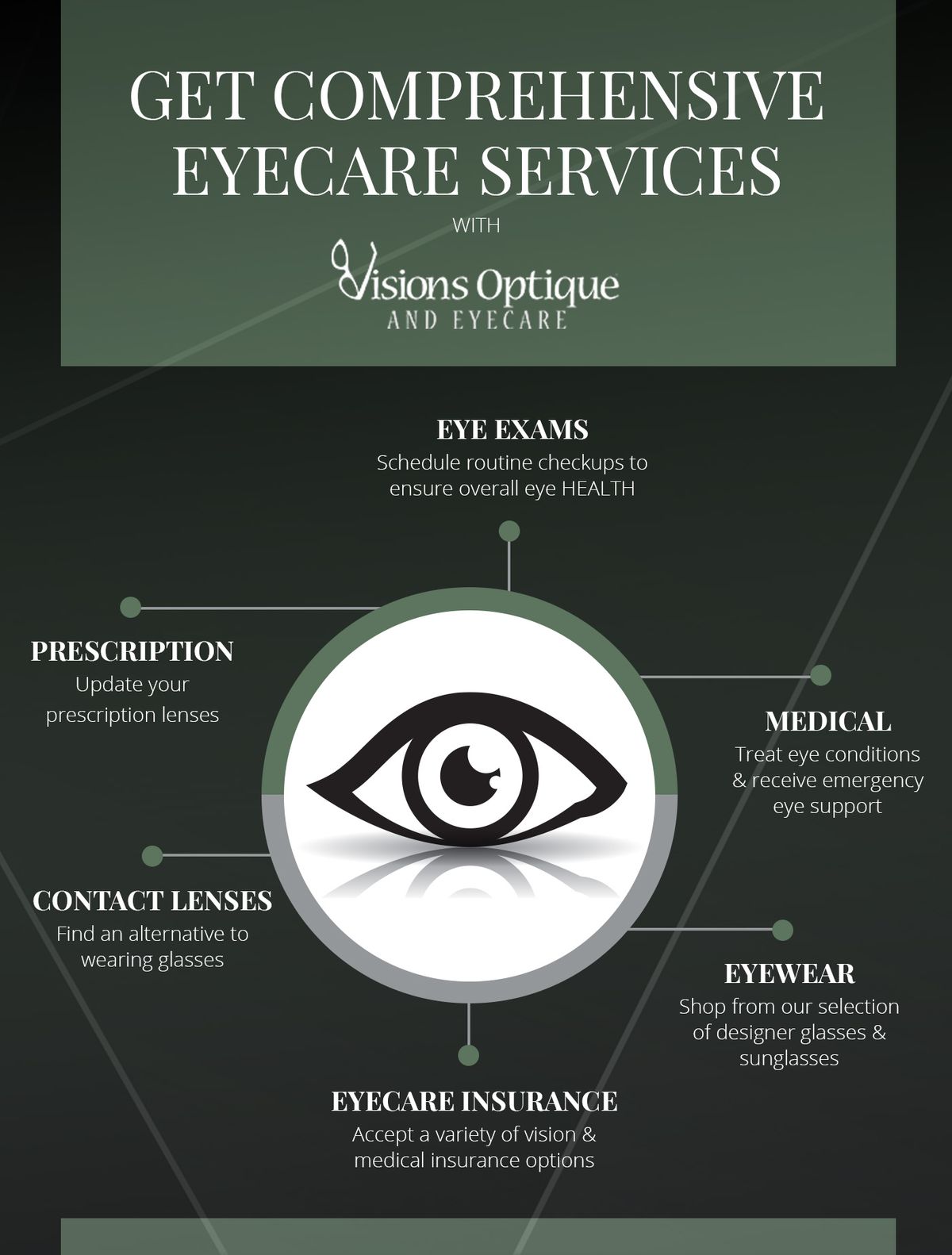 Have been going to the same Optometrist for almost 20 years and for various reasons decided to give Dr. Uelner a try (met her at a company health fair) and will continue with her from now on. Professional, courteous, thorough, comfortable.
Anonymous
I could not be more pleased with everyone at Visions Optique, they worked with my insurance to get a deal on glasses that was better than I could have ever imagined. Staff was friendly and I had my new prescription sunglasses in a week and…
Tim B.,
I stepped on my Maui Jim sunglasses. I went into the store (in tears) and was immediately helped. New ones order (faxed) and I will have them early next week. And the old ones MAY be fixable. I am delighted with the service.
Mark K., Scottsdale, AZ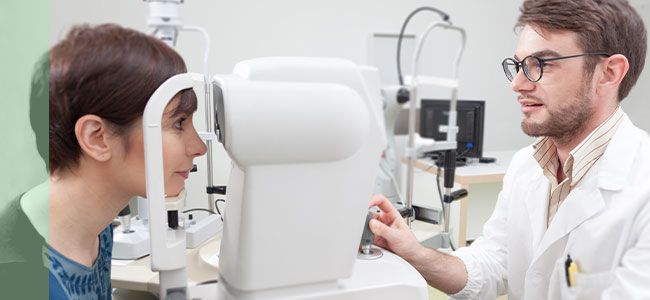 Comprehensive Eye Exams
Clear vision begins with healthy eyes! That's what makes scheduling an appointment with an eye doctor so important.
From going over pertinent patient and family history to checking your visual acuity and performing preliminary tests, a comprehensive eye allows Dr. Uelner and Dr. Campouris to do more than just determine your prescription for glasses and/or contacts. In fact, we can take the time to perform a thorough check for common eye diseases such as glaucoma, macular degeneration, cataract, dry eye, and many more. This early detection of eye disease is very important to ensure that you sustain clear vision throughout your lifetime.
Taking the time to use different tools, we are able to monitor a wide variety of eye problems. For example, our retinal camera photographs the back of the eye, greatly assisting Dr. Uelner and Dr. Campouris in monitoring the retina for any changes over time. When you choose Visions Optique & Eyecare in Scottsdale, you get access to our dedicated team and different equipment that can help keep your eyes healthy.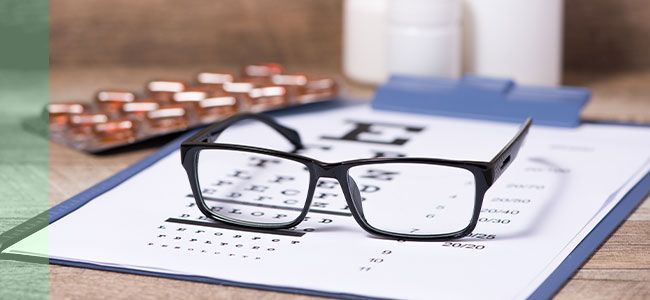 Medical Eye Management
Sometimes your eyes can require emergency medical attention, whether you need treatment for an eye disease or experience an eye emergency.
EYE EMERGENCIES CAN INCLUDE:
• Eye burns
• Exposure to chemicals
• Presence of a foreign object in your eye
• A cut or scrape on your eye
• Other medical injuries
Beyond prescribing glasses and contacts, Dr. Uelner and Dr. Campouris are also licensed to treat and manage chronic eye diseases like glaucoma, dry eye, diabetic retinopathy, and more. She also handles emergency eye conditions as well.
If you have sudden onset of flashes and floaters, loss of vision, and/or a painful red eye (pink eye), we recommend that you see Dr. Uelner and Dr. Campouris soon to rule out potential vision threatening conditions! Most urgent eye conditions can be seen the same day or the next day depending on the symptoms. Please call our office at 480-515-2727 and our team will assist you promptly.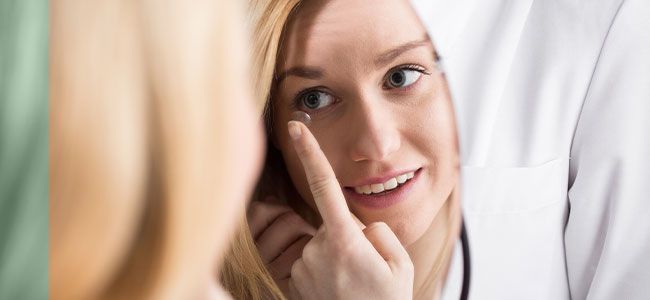 Contact Lens Evaluations
Making the switch from glasses to contact lenses is an exciting alternative to wearing glasses — especially if you live an active lifestyle.
In fact, contact lenses will conform to the curvature of your eye and move with your eye, creating a natural field of view for your eyes.
But when you wear contact lenses, there are some additional tests that must be done every year. These tests are to ensure the contacts are healthy for the eyes, since they are medical devices that are being put in the body. Dr. Uelner and Dr. Campouris fits all types of contacts including astigmatism lenses, multifocal lenses, and RGP lenses. We also have a large selection of diagnostic lenses which allows most patients to leave with a trial pair at their first visit.
Whether you're ready to try contact lenses for the first time or need your yearly exam, schedule an appointment with Dr. Uelner and Dr. Campouris today!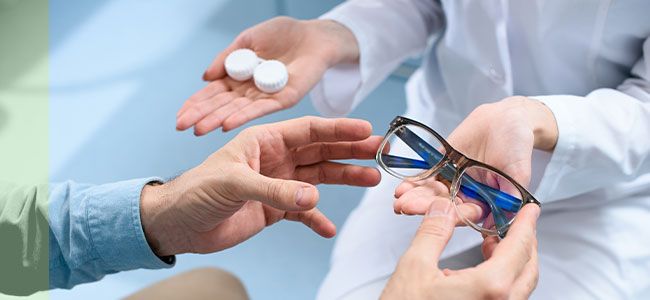 Superior Prescription Lenses
Did you know that improper eyeglass lenses can hurt your overall optical health?
As humans, we rely on our vision to complete day-to-day tasks and activities. That's what makes your eye health so important — especially when it comes to the type of prescription lenses you wear.
At Visions Optique & Eyecare in Scottsdale, we know that investing in strong and precise eyewear will benefit your eyesight and your life. That's why we design unique prescription lens solutions for each patient and deliver only the highest quality optics. With hundreds of choices, it is critical to find the right lens for each individual patient and their eyes. The staff at Visions Optique & Eyecare is trained to do just that!
WE ALWAYS OFFER THE LATEST IN LENS TECHNOLOGY, INCLUDING:
• Free-form single vision
• Progressives
• Office lenses
• And more!
We also have the newest solutions to help block the damaging blue light that is emitted from our electronics, whether you spend all day in front of a computer or are looking for a way to protect your eyes from your smartphone. All of our prescription lenses feature high-tech, durable, and anti-reflective treatments as well. Features such as transitions/photochromic, polarization, UV coatings, and sport tints can be added to your lenses to truly customize your glasses.
When it comes to your prescription lenses, our team at Visions Optique & Eyecare in Scottsdale can guarantee that you're getting superior quality when it comes to your lenses. Schedule an eye exam with Dr. Uelner and Dr. Campouris or come shop our wide selection of lenses today!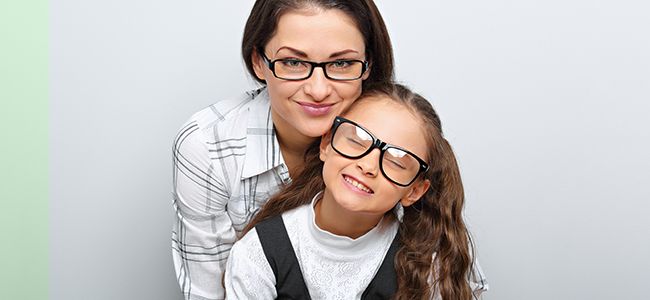 Eyecare Insurance
At Visions Optique and Eyecare, we accept a wide variety of vision and medical insurance plans to help cover your next visit with our optometrist. Most of our eyecare services are generally covered by insurance, including your annual preventative eye exam, but might require a co-pay depending on the type of plan you have.
Vision insurance we accept:
VSP – Vision Service Plan
EyeMed
Spectera
Superior Vision
Davis Vision
Medical Insurance we accept:
Blue Cross/Blue Shield
Aetna
Medicare
Always Care
If you don't see your insurance listed here, reach out to your provider to see if we are covered.
At Visions Optique, we recommend that you have a preventative eye exam every one to two years, depending on the overall health and needs of your eyes. Most eyecare insurance plans cover your routine visit, so don't miss out on a chance to give your eyes the care they need! Make sure you request an appointment with one of our optometrists today!
Do you still have questions about the services your vision or medical insurance plan will cover? Start with your insurance company and see what information they can provide. Then, if you still need help or have questions for our team, reach out to Visions Optique and Eyecare today. Our team is here to help you keep your eyes strong and healthy!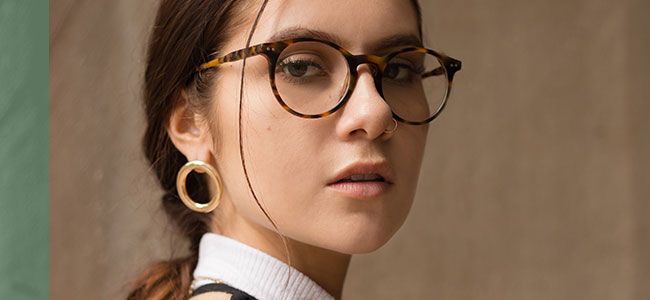 Fashionable & Functional Eyewear
If you're going to wear your eyewear every day, you want to make sure you love your frames.
That's why we house an ever-changing selection of frames from designers all over the globe.
Our frame selection also features a wide variety of materials including carbon fiber, wood, nylon, and titanium to name a few. We know how important it is to love your frames, so we make every effort to carry options that will fit the many needs and personality of our patients. Come shop our selection and get personalized help from our team at Visions Optique & Eyecare in Scottsdale.

Come in today and see why Dr. Uelner and Dr. Campourisis North Scottsdale's optical health doctor of choice.

Visit any time without an appointment to try on a new look or ask our expert opticians about the latest glasses frames styles.

Enjoy our no-hassle online appointment request feature. Click here to request an eye exam or contact lens fitting.