Top Rated Local® Eyecare And Eyewear Business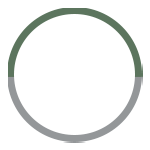 Scottsdale's Best Eye Specialists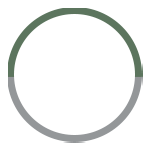 Exceptional Customer Service
Our optometrists recommend regular eye exams for optimal eye health.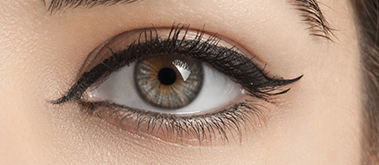 If you're experiencing a medical eye emergency, call us right away.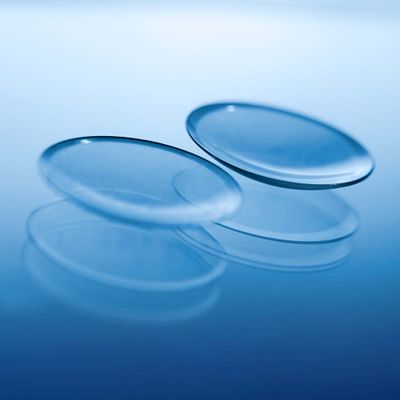 It's always good to have your contact lenses checked for functionality.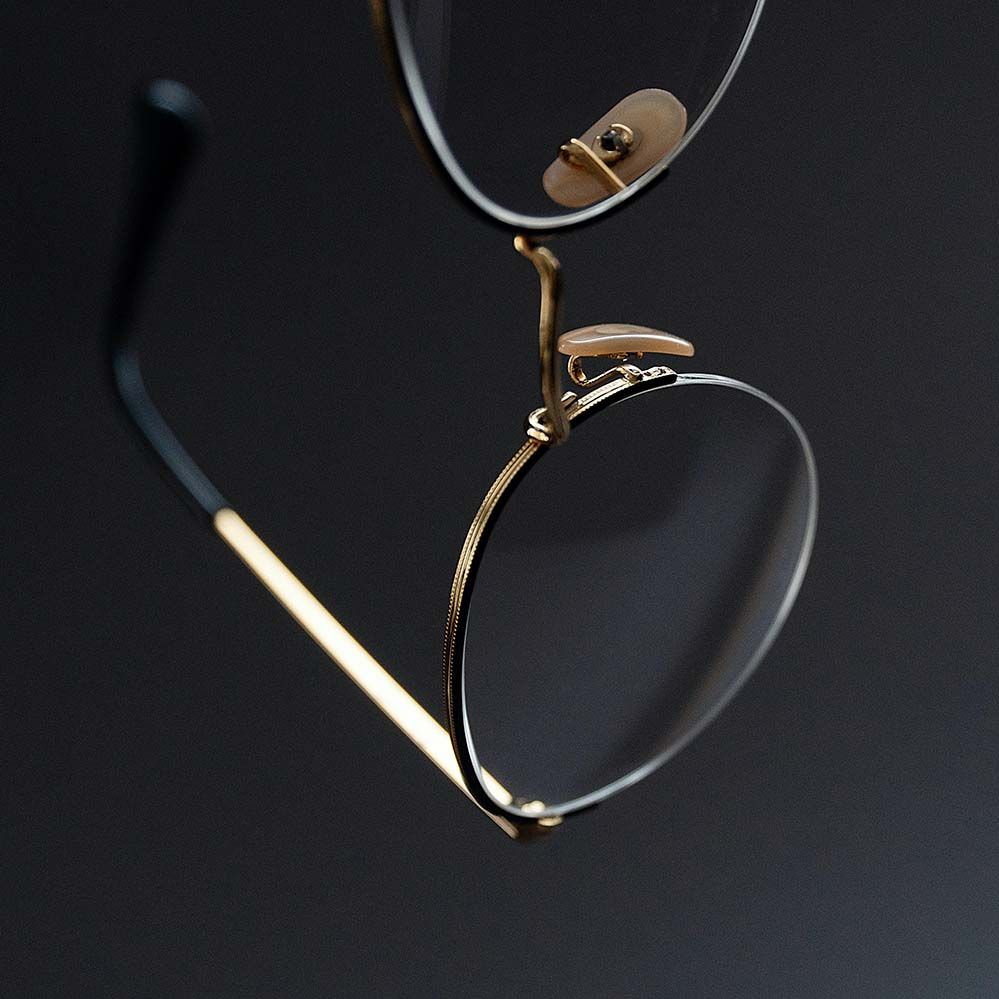 FASHIONABLE EYEWEAR
Fashion trends change about as fast as newsreels, so what makes eyeglasses fashionable? This question can be hard to answer since trending eyeglass styles are still dependent upon your unique facial characteristics. Here at Visions Optique and Eyewear, we understand the importance of having eyeglasses that fit your face, make you look good, are for all seasons, and that go with many different outfits. We offer a wide variety of designer eyewear for you to choose from in order to ensure the best look and fit for you. Get in touch with our team to learn more today!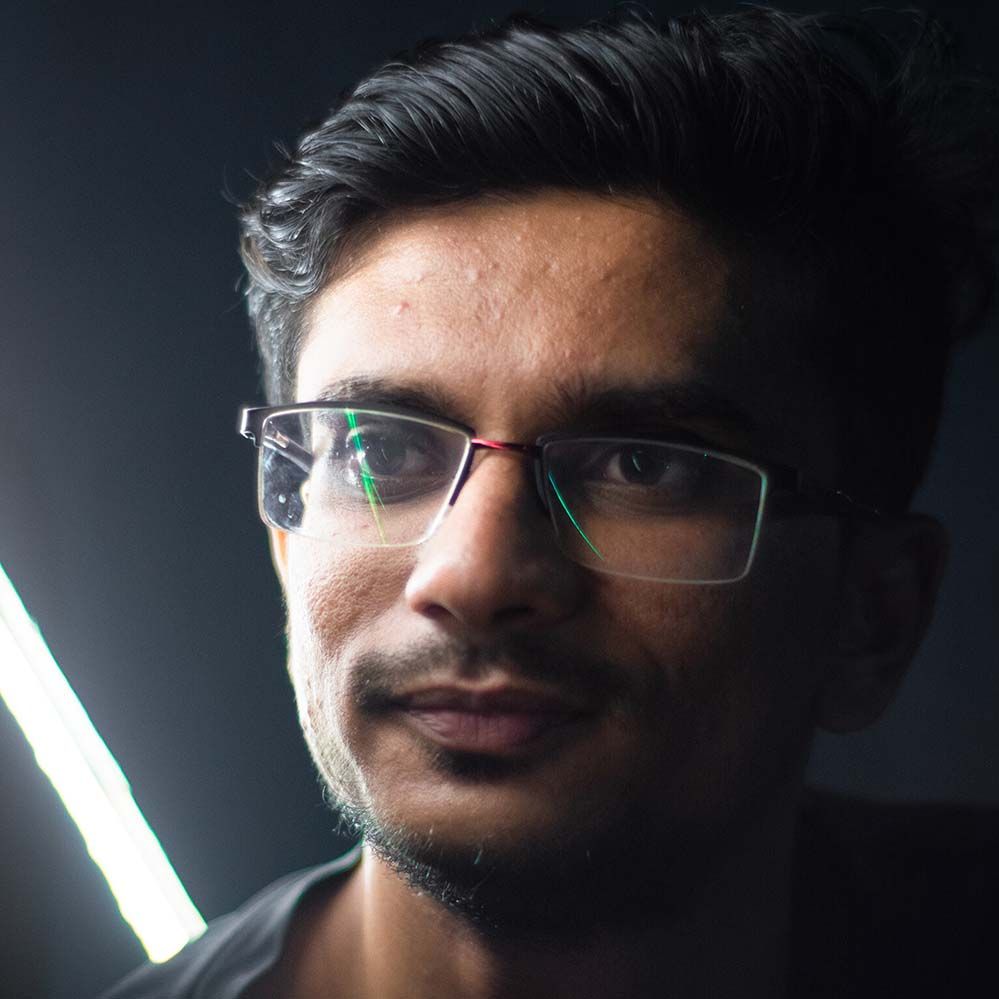 FUNCTIONAL EYEWEAR
While fashion and looks are important when you choose eyewear, it doesn't do much good if your glasses don't fit your face quite right so you are constantly adjusting them. Or worse, your glasses fall off your face easily and subsequently break. When considering functional eyewear, there are a few characteristics you want to look for:
Material. Eyewear comes in many different materials, including glass, plastic, polycarbonate, polyurethanes (another type of plastic), and more. You'll want to consider the material of your eyewear for optimal durability.

Fit. You want your eyewear to fit your face, meaning it be tight enough to stay in place but not too tight that it's painful or irritating. Trying on eyewear is the best way to find the perfect fit.

Purpose. There are different types of glasses you may want to consider, such as single vision, bifocals, trifocals, and more. Think about how you use your eyes and what your specific issues are when choosing the perfect functional eyewear for you.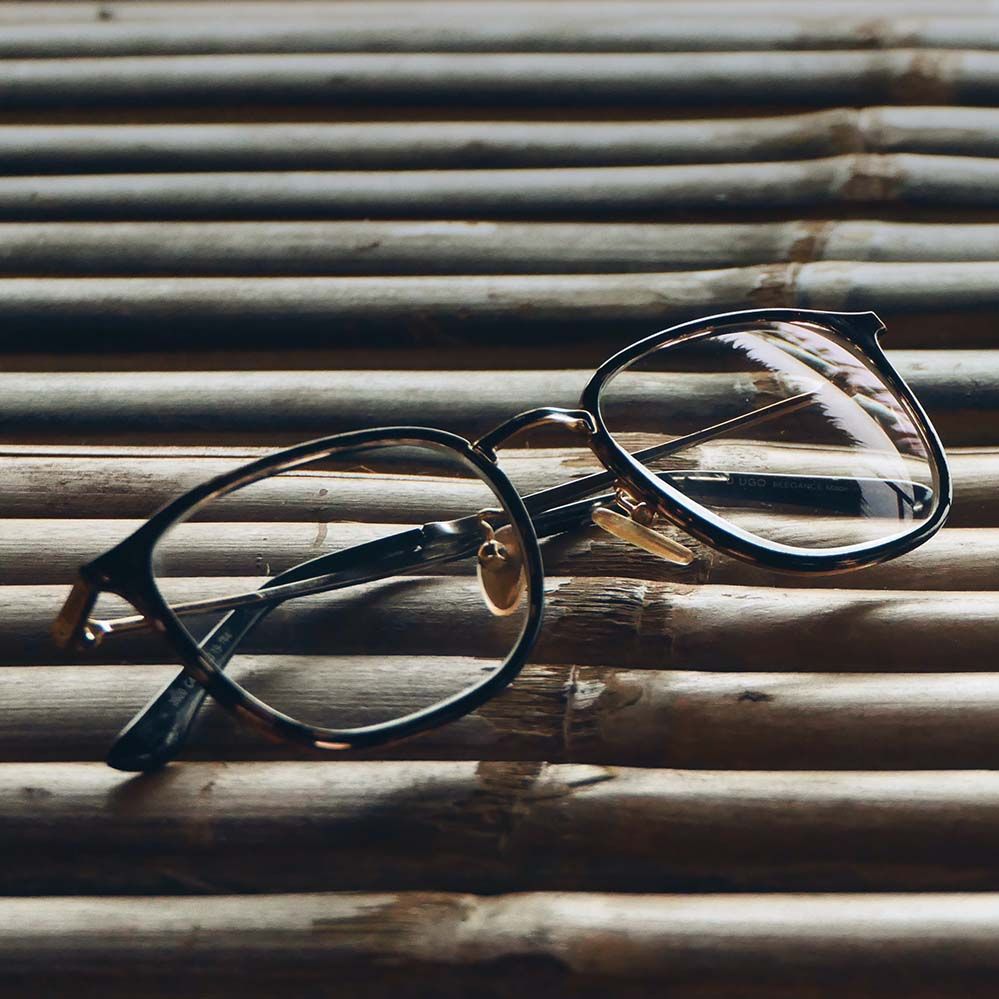 FASHIONABLE & FUNCTIONAL EYEWEAR FROM VISIONS OPTIQUE AND EYECARE
Here at Vision Optique and Eyewear in Scottsdale, we understand that choosing eyewear is a big decision. After all, you may be wearing your glasses all day, every day, so you want them to look good and be functional, too. In sum, you want a pair of eyeglasses that you'll barely know is there. We offer a wide selection of designer prescription glasses for you to choose from, including Gucci, Choloe, Etnia Barcelona, Ferragamo, and more. We offer glasses for men, women, and children. You'll be able to find the perfect mesh of fashion and function that suits your style, personality, and uses. Call to get started today!
GET REGULAR EYE CARE AT VISION OPTIQUE AND EYECARE IN SCOTTSDALE TODAY
Vision Optique and Eyecare offers the best eyecare and eyewear in Scottsdale. When you schedule your eye exam with us, we'll gather your health and eye history in order to learn how your eyes have been and are doing now. Then, we'll perform a comprehensive eye evaluation, taking pictures and the like, as well as testing your vision, to gauge where your eyes are at the moment. From there, if you need eyewear, one of our specialists will assist you in choosing from our vast selection. You can rest assured that your eyes are in good hands at our eye clinic. Call to schedule an appointment today!

Come in today and see why Dr. Uelner and Dr. Campouris are North Scottsdale's optical health doctor of choice.

Visit any time without an appointment to try on a new look or ask our expert opticians about the latest glasses frames styles.

Enjoy our no-hassle online appointment request feature. Click here to request an eye exam or contact lens fitting.
Fashionable & Functional Eyewear