Medical Eye Management

Eyecare Insurance

Comprehensive Eye Exams
Treatment For Medical Eye Problems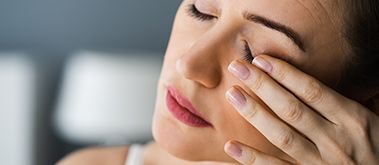 No matter how careful you are, an eye injury can happen quickly. Luckily, the optometrists at Visions Optique and Eyecare in Scottsdale have the knowledge and experience to treat many different kinds of eye emergencies.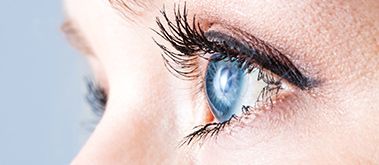 While your eyes are built to withstand a lot, sometimes they need a little help, especially if you have been injured or you are dealing with a chronic eye disease like glaucoma, diabetic retinopathy, dry eye, and others.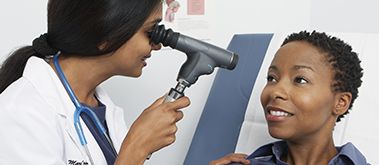 If you have suffered an injury to the eye, or you have noticed sudden flashes and floaters in your eyes, you have lost your vision, or your eyes are red and painful, this may be the sign of a potentially dire condition. Don't gamble with losing your sight — contact our optometry clinic right away.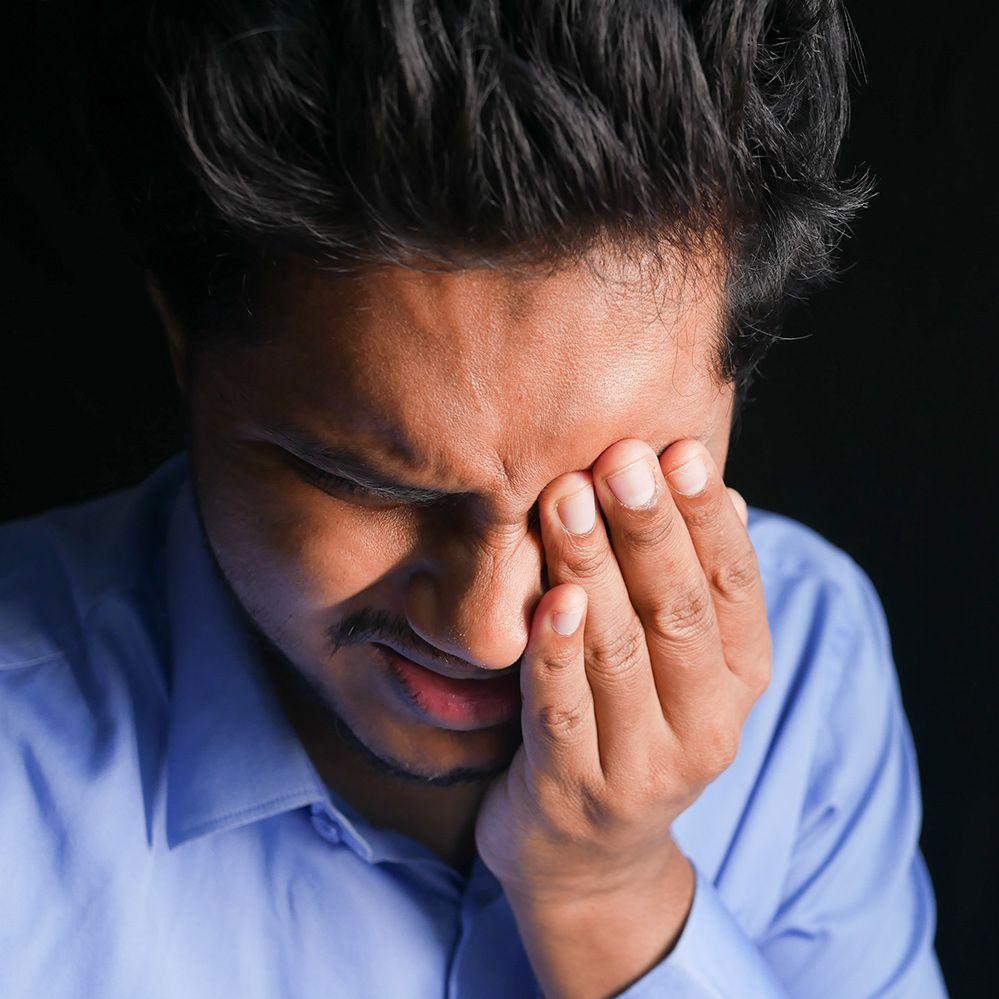 What Constitutes an Eye Emergency?
An eye emergency that requires medical eye management can seem like something small or it can be something sudden and obviously painful or traumatic. A good rule of thumb to follow is that if you think it may be a good idea to have your eye examined by a qualified optometrist, you should.
Some issues take time to grow bad enough that you want to seek treatment, like a gradual reddening and growing soreness, while a burn or cut can happen extremely fast and leave no room for doubt about the need for assistance.
Some of the most common eye emergencies that we see include:
Burns

Cuts and scrapes on the surface of the eye

A foreign object in the eye

Exposure to chemicals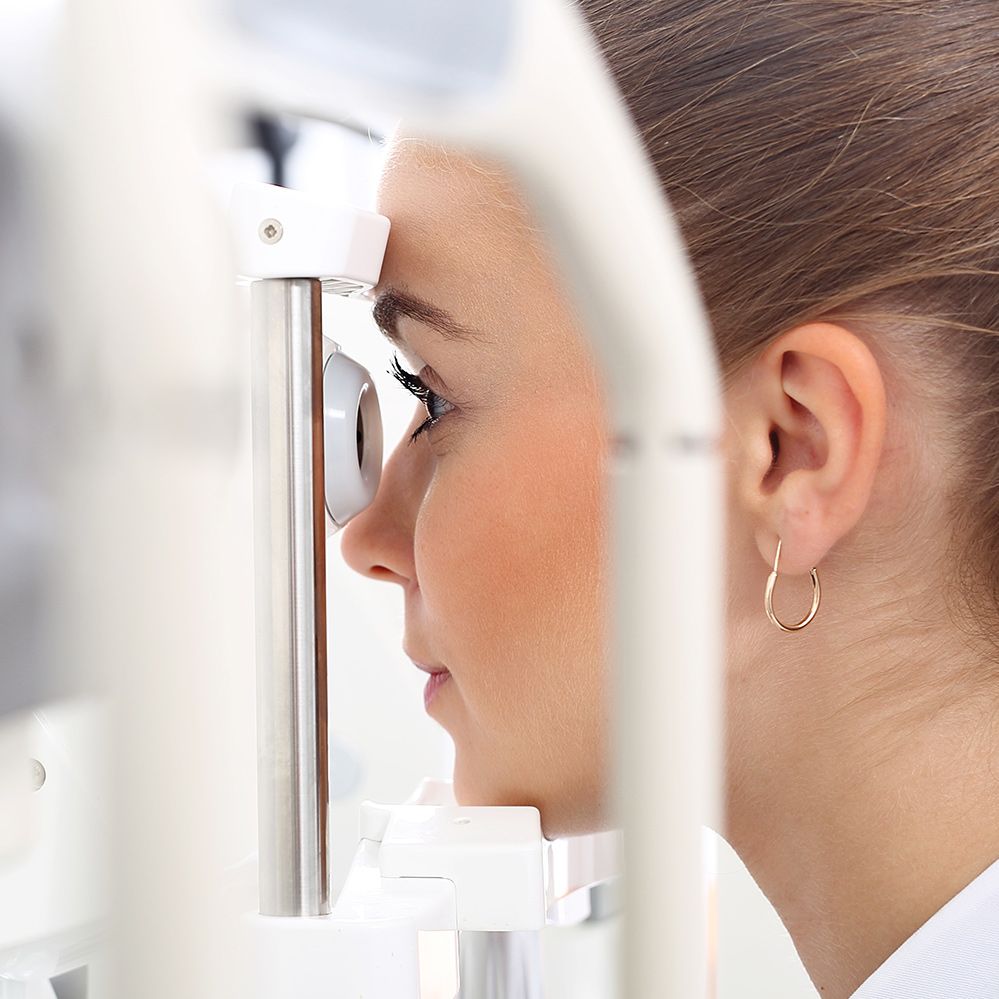 Chronic Eye Disease Treatment
Some diseases and infections of the eye require long-term management. Without proper care from an experienced eye doctor, some of these conditions may grow so severe that you could risk permanent injury or you may even lose your sight. At Visions Optique and Eyecare in Scottsdale, our optometrists are here to help make caring for your eyes as simple as possible. Whether you are a diabetic who is managing retinopathy or you have glaucoma or chronic dry eye, we can offer assistance. You do not have to accept that your situation cannot get better. Contact us today to set up an appointment for your eye care.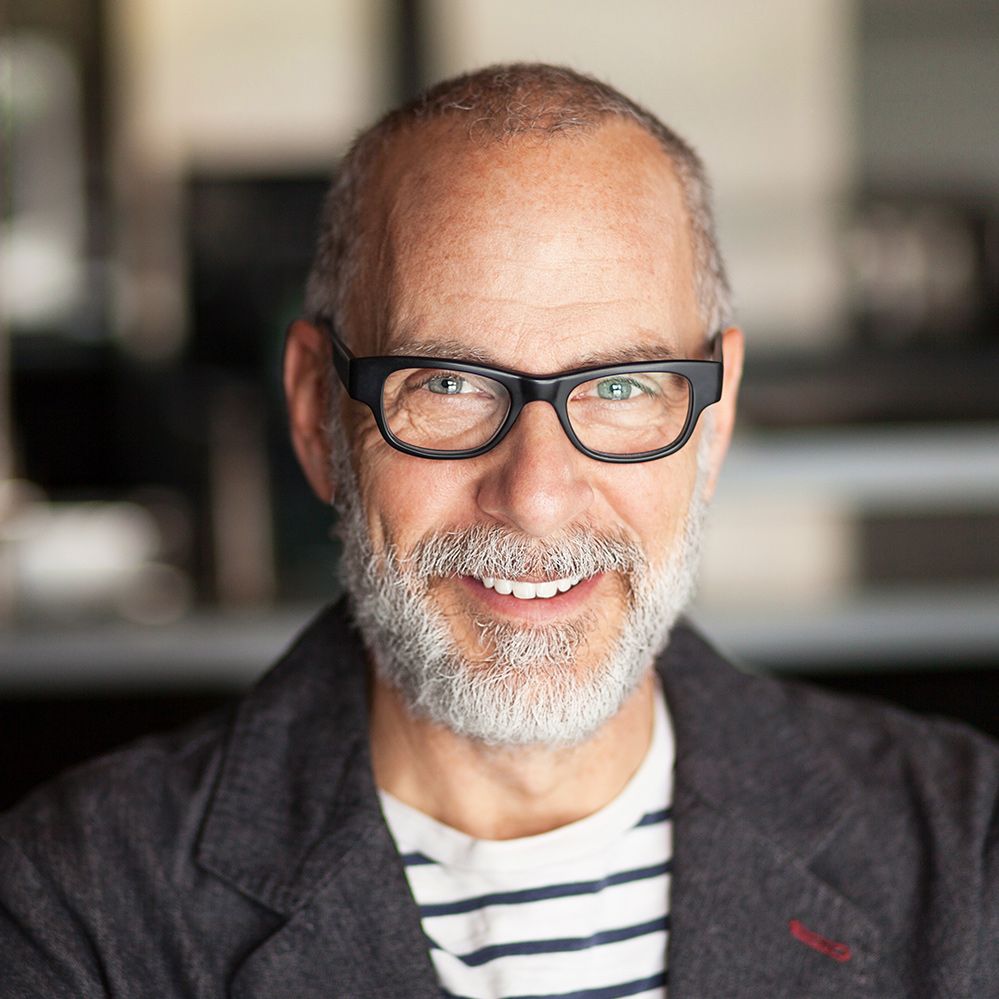 Vision and Medical Insurance Accepted
Trying to figure out how to pay for your medical eye management should never take precedence over the actual treatment. That is why we accept a large number of the most popular vision and insurance plans, including:
VSP – Vision Service Plan

EyeMed

Spectera

Superior Vision

Davis Vision

Blue Cross/Blue Shield

Aetna

Medicare

Always Care
If you have another insurance policy, contact the provider to see if they cover treatment at our optometry clinic.
Regular vision exams are an important part of ensuring that your eyesight (and the rest of your body) remain healthy. We recommend an exam once a year regardless of whether you wear glasses. As we age, our eyes change a lot and you may not have even noticed that you are squinting to try to read things or that what you thought was mild irritation may be something more serious.
For medical eye management treatments, exams, and a huge selection of the most exciting and in-demand frames, you can always rely on Visions Optique and Eyecare in Scottsdale. Schedule an appointment with us today.

Come in today and see why Dr. Uelner and Dr. Campouris are North Scottsdale's optical health doctor of choice.

Visit any time without an appointment to try on a new look or ask our expert opticians about the latest glasses frames styles.

Enjoy our no-hassle online appointment request feature. Click here to request an eye exam or contact lens fitting.