CONTACT LENS EVALUATION
Make Sure You're Getting the Most Out of Your Contact Lenses

COMPREHENSIVE EYE EXAMS

Top Rated Local® Eyecare And Eyewear Business

Regular Eyecare Exams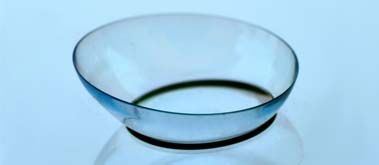 Contact lenses, much like glasses, are not going to last you forever. If your contacts either don't fit as well as they used to, or you have noticed that you don't have the same clarity of vision that they offered when you got the prescription, contact our office for an evaluation.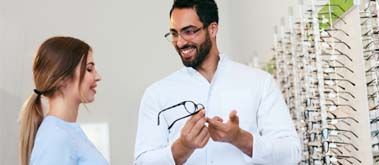 Our optometrists will talk to you about what is and isn't working with your contact lenses, perform a thorough eye exam to see what has (or hasn't changed) since you last got your prescription, and then make some recommendations about which contact lenses would be a good fit.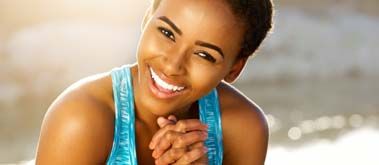 Contact lenses are a wonderful alternative to glasses. If you live an active lifestyle, glasses can easily get in your way, get lost, or get broken. If you don't like the way that glasses look on your face, a set of contact lenses can keep you looking like yourself while providing you with the boost to your eyesight that you need.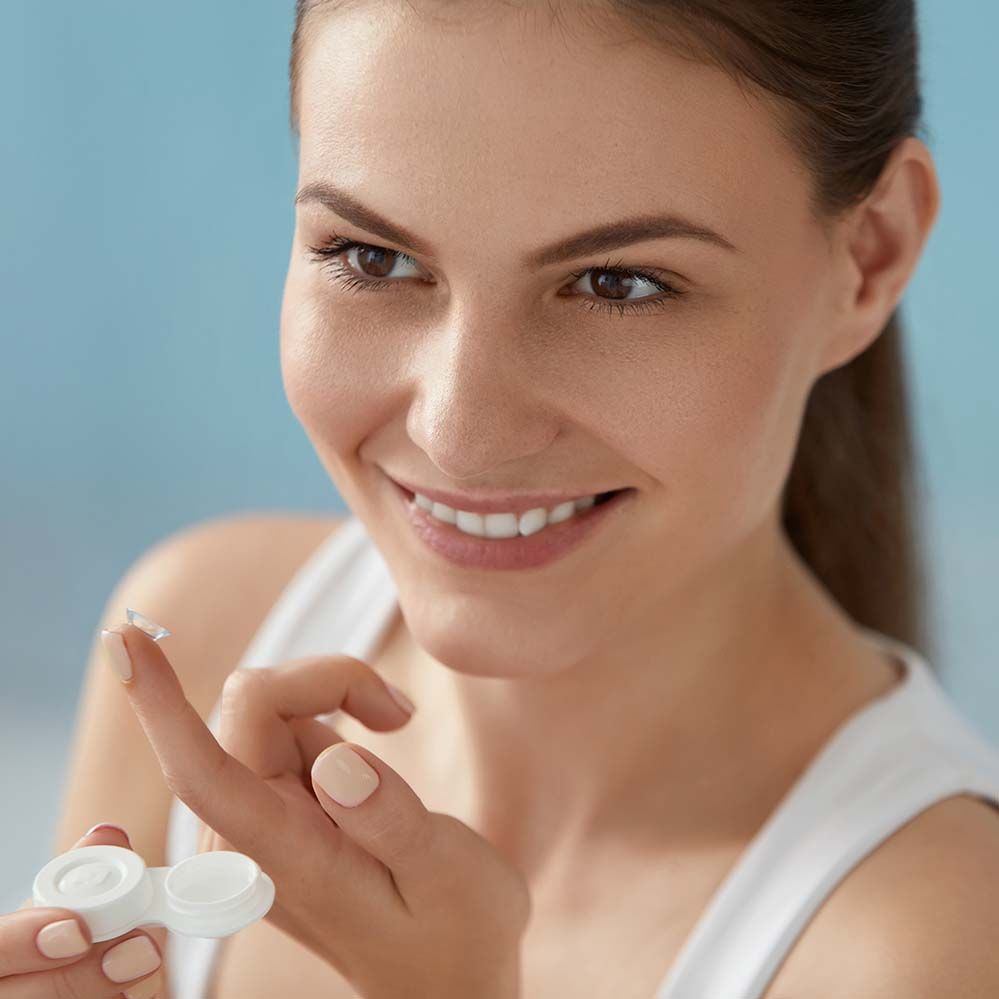 Can I Wear Contact Lenses?
Contact lenses have come a long way since they were first invented in the late 1800s. While the first lenses were glass and covered the entire outer surface of the eye, advances in technology have allowed for modern lenses to be light, breathable, safe, and comfortable in a way that many people who wore glasses in the past probably only dreamed of. Over the last few decades many advances have allowed people with a variety of eye conditions to wear contact lenses. Contacts are now available for people with:
Astigmatism
Near-sightedness
Far-sightedness
And more!
If you aren't sure whether contact lenses will work for you, call our office today. We can set up an evaluation with one of our optometrists.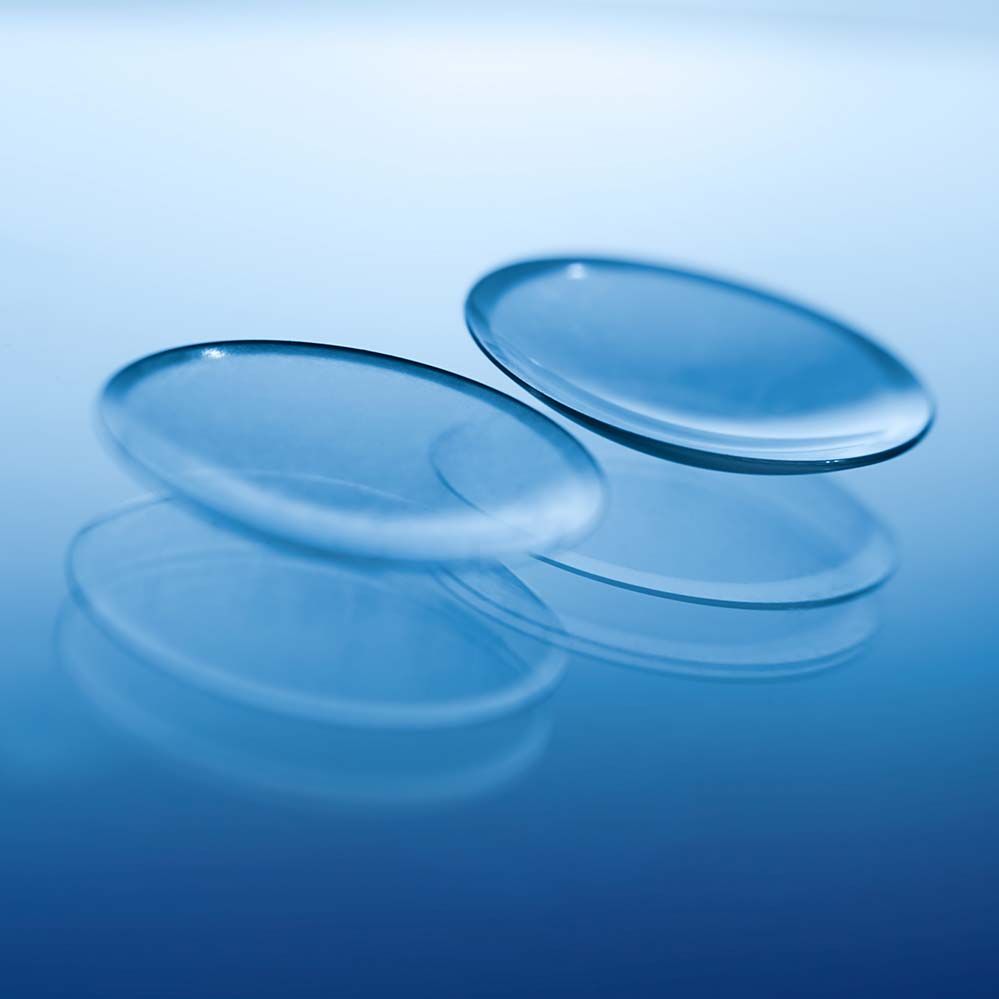 The Different Kinds of Contact Lenses
There are several types of contacts currently on the market. Each has their own advantages and drawbacks, but when you come in for a contact lens evaluation with an optometrist at Visions Optique and Eyecare in Scottsdale, they will provide you with the best options for your specific needs.
Soft Contact Lenses
Soft contact lenses are the more comfortable option. Soft lenses are made from a flexible material that sits lightly on the eye. While they feel comfortable, soft lenses aren't ideal for every type of eye, and there is more of a risk that you could get an infection from soft lenses which is why it is vital that you follow the optometrist's directions as closely as possible..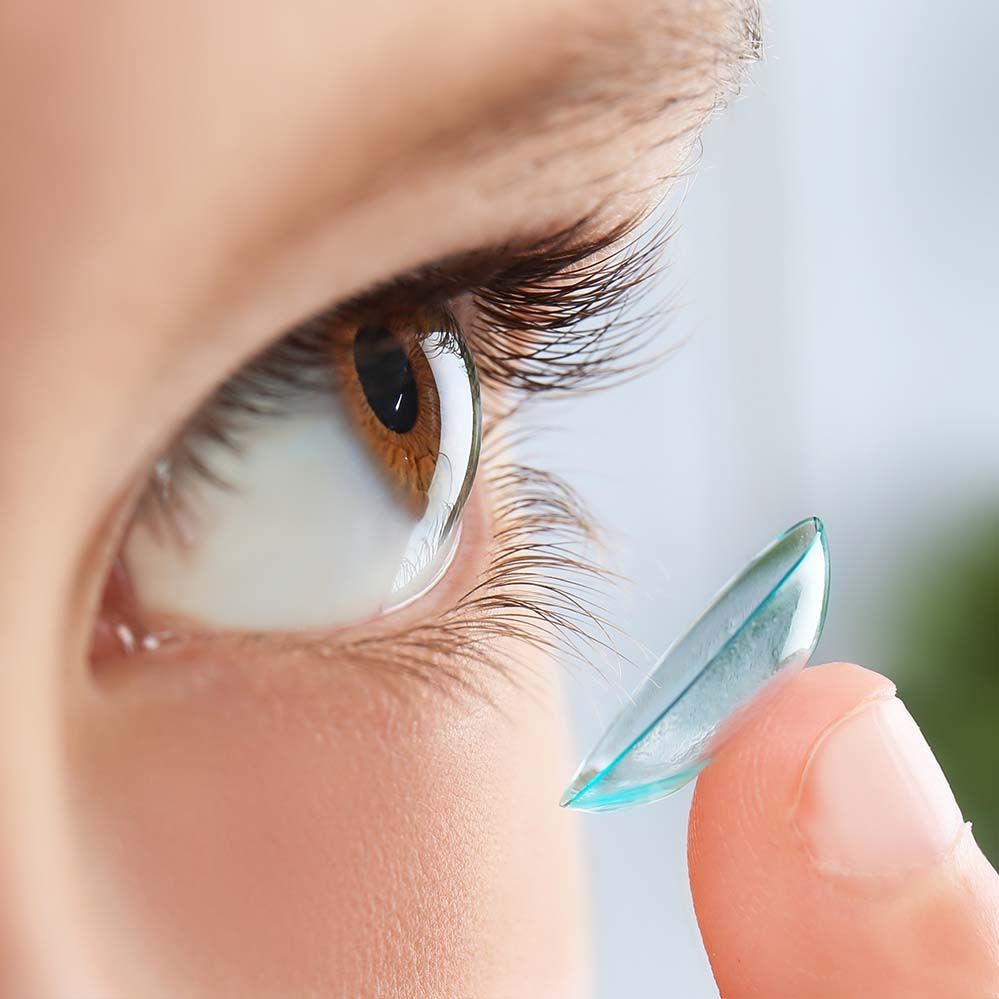 Daily-Wear Soft Lenses
These lenses are the easiest for your eyes to adjust to, and they are more likely to stay in place when you are playing sports or working out. Daily-wear lenses are not as tough as hard lenses and require special cleaning. Some versions are worn for a day and then thrown away while others can last for several months.
Extended-Wear Soft Lenses
Extended-wear soft lenses offer all of the same benefits that daily-wear lenses offer, but they last longer. That makes it even more important that they are removed and cleaned every day.
Hard Contact Lenses
Hard contact lenses offer the best visual clarity and are built to last longer than soft lenses. They can slip out of the eyes more easily, and they can take longer to get used to, but they may be the right choice for you based on your specific needs.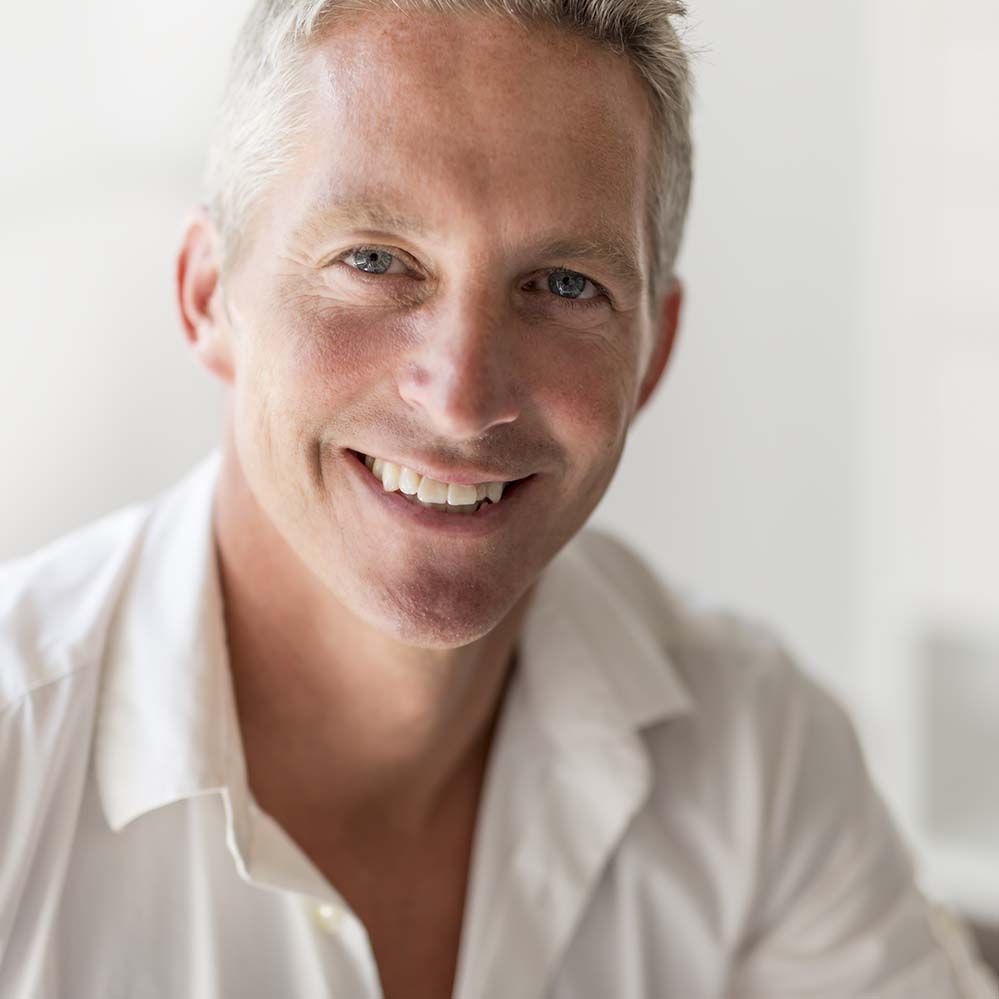 We Accept Insurance
A contact lens evaluation may seem like one of those costs that you don't feel you can afford, but at Visions Optique and Eyecare, we accept many of the most common types of visual insurance, including:
VSP – Vision Service Plan
EyeMed
Spectera
Superior Vision
Davis Vision
We also accept the following medical insurance providers:
Blue Cross/Blue Shield
Aetna
Medicare
Always Care
Don't put off getting contacts any longer.
Our Commitment To Eyecare
We are dedicated to keeping your eyes healthy and comfortable. For an unbeatable selection of contact lenses and frames, as well as some of the most experienced and compassionate optometrists in Scottsdale, contact Visions Optique and Eyecare today.

Come in today and see why Dr. Uelner and Dr. Campouris are North Scottsdale's optical health doctor of choice.

Visit any time without an appointment to try on a new look or ask our expert opticians about the latest glasses frames styles.

Enjoy our no-hassle online appointment request feature. Click here to request an eye exam or contact lens fitting.