Top Rated Local® Eyecare & Eyewear

Scottsdale's Best Eye Specialists

Exceptional Customer Service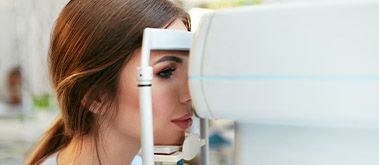 Our comprehensive eye exams check every aspect of your eyes and vision in order to determine your eye health.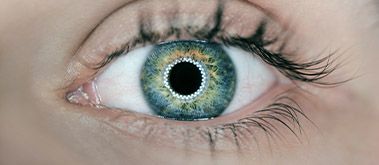 Eye injuries can happen at any time. Our team offers emergency eye care when you need it the most.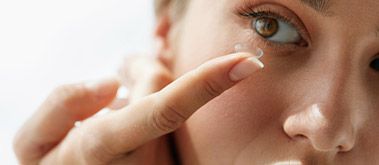 Contact lens wear out, and they can become uncomfortable to wear. Schedule an eye exam for an evaluation today.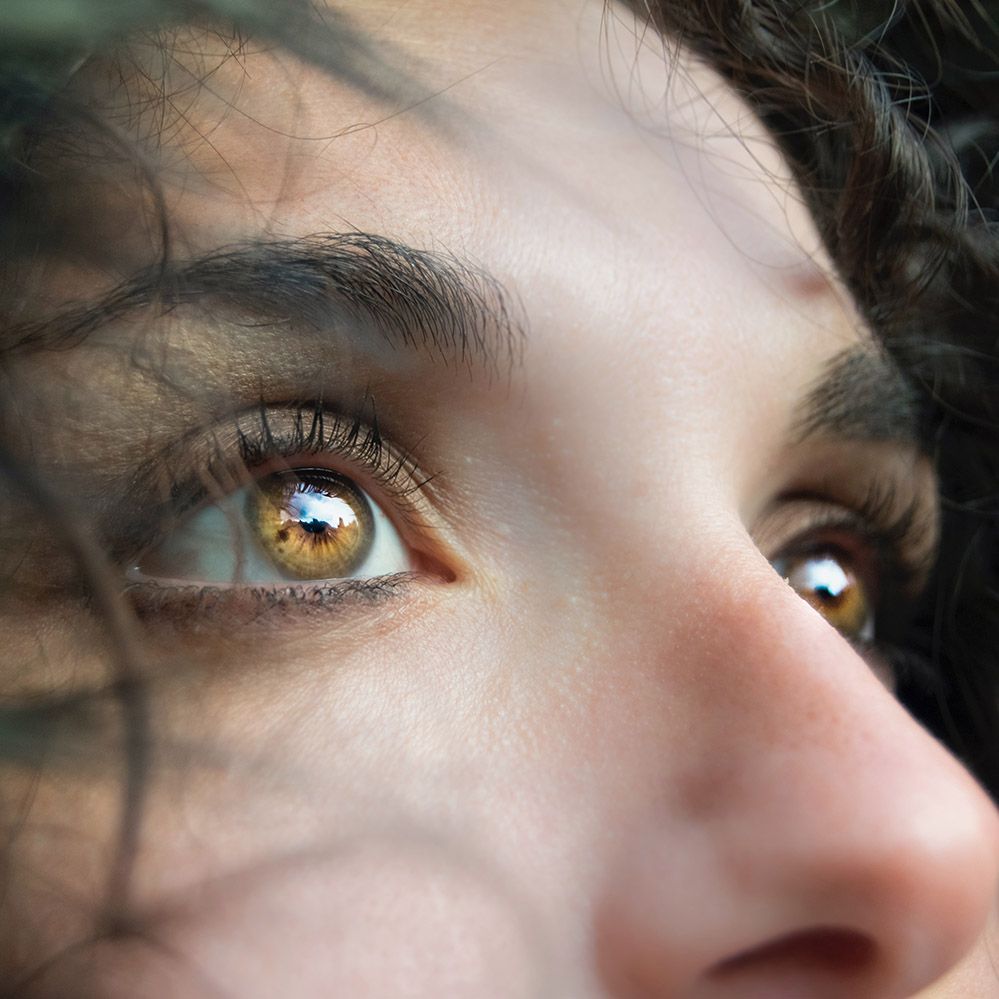 EYE INSURANCE
Eyeglasses have been around for centuries. The Romans are recorded as having used magnifying glasses, and the first recorded mention of someone wearing glasses was around 1300. Today, it is estimated that about 150 million Americans wear glasses in order to correct their vision, which is why vision insurance came about. Eye, or vision, insurance helps people pay for their eye care, glasses, contact lenses, and more. Visions Optique and Eyecare in Scottsdale accepts many forms of vision insurance. Reach out to us with questions today!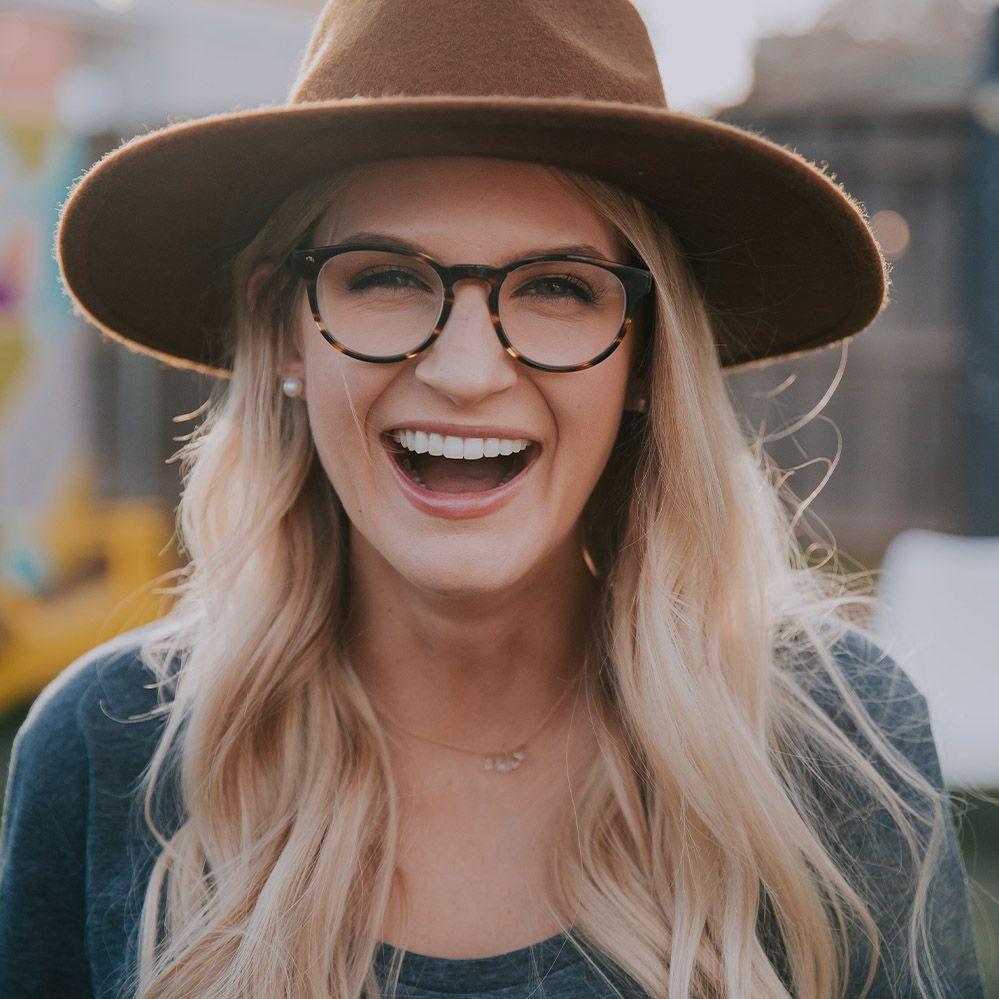 WHAT DOES EYE INSURANCE COVER?
Eye insurance covers eye exams, eyeglasses, and contact lenses. Of course, everyone's provider is different, so some of these might only partially be covered. However, vision insurance is extremely affordable, and if you wear glasses or contacts, vision insurance is definitely worthwhile. Usually, the frames and prescription lenses are covered, and there are options to purchase additional eye insurance that will help pay for corrective surgery, such as Lasik, and more. While many people get eye insurance through their employers, individuals can purchase eye insurance, too. As one of the most affordable types of insurance, it should be considered by all. Contact our eyecare company in Scottsdale to learn more today!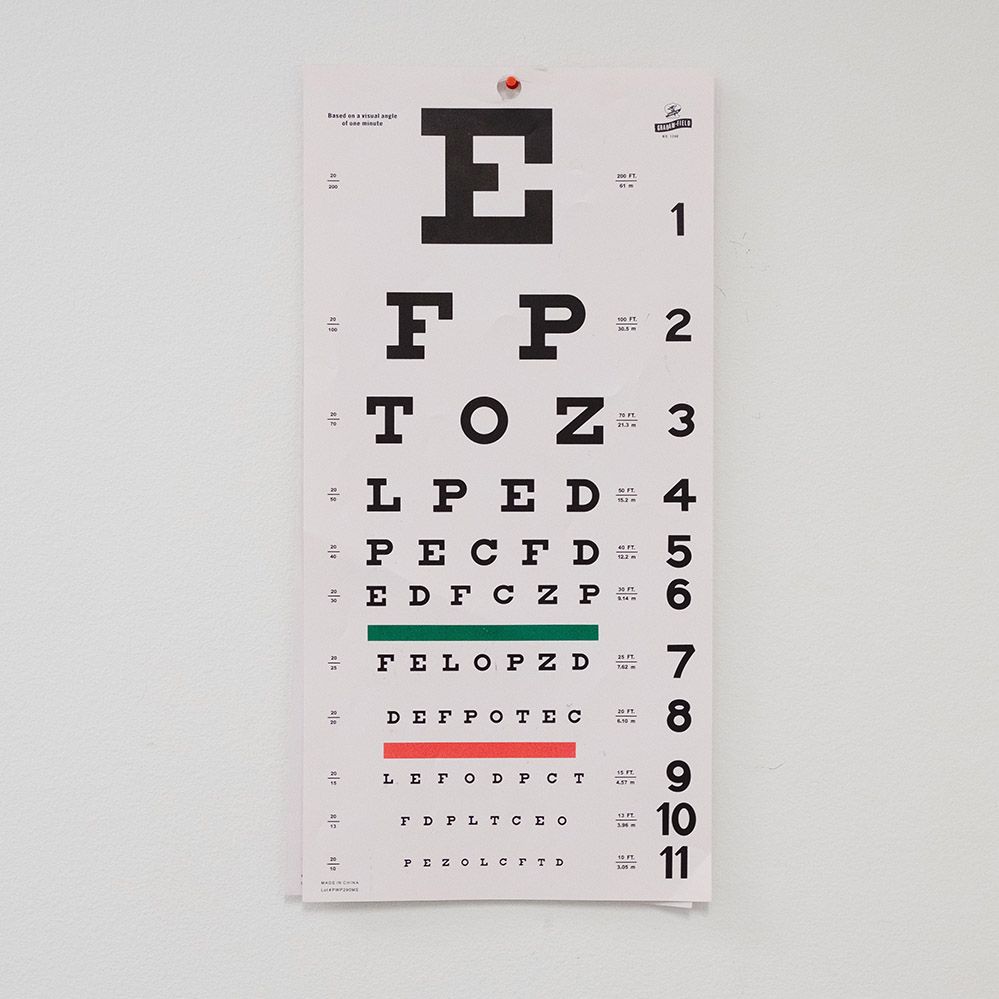 BENEFITS OF EYE INSURANCE
There are many benefits to eye insurance. First, people may be more inclined to go to the eye doctor if they have eye insurance. This is very beneficial to that person, especially if they are noticing signs of eye problems. The optometrists at Visions Optique and Eyecare in Scottsdale recommend an annual eye checkup for both adults and children. This is to ensure optimal eye health and to catch any eye problems in their early stages. If you wear glasses and/or contacts, having vision insurance can cut these costs drastically. Get in touch with our team to get started today!
GET REGULAR EYE CARE AT VISIONS OPTIQUE AND EYECARE IN SCOTTSDALE TODAY
Visions Optique and Eyecare offers the best eyecare and eyewear in Scottsdale. Our team offers exceptional eye care that you'll love. We offer comprehensive eye evaluations in order to ensure every aspect of your eyes is healthy and looks good. In addition, we offer a wide variety of eyeglass frames to suit your needs and style. Our optometrists are friendly and great with children. We love to answer your questions about eye health and ensure you have the information you need to make the right decision. Plus, we offer eye consultations, so if you need a second opinion, we can help. We accept most eye insurance, so please reach out to our staff with your questions.
If you are interested in an eye appointment, call to schedule today!

Come in today and see why Dr. Uelner is North Scottsdale's optical health doctor of choice.

Visit any time without an appointment to try on a new look or ask our expert opticians about the latest glasses frames styles.

Enjoy our no-hassle online appointment request feature. Click here to request an eye exam or contact lens fitting.