Shop Our Designer Eyeglasses Frames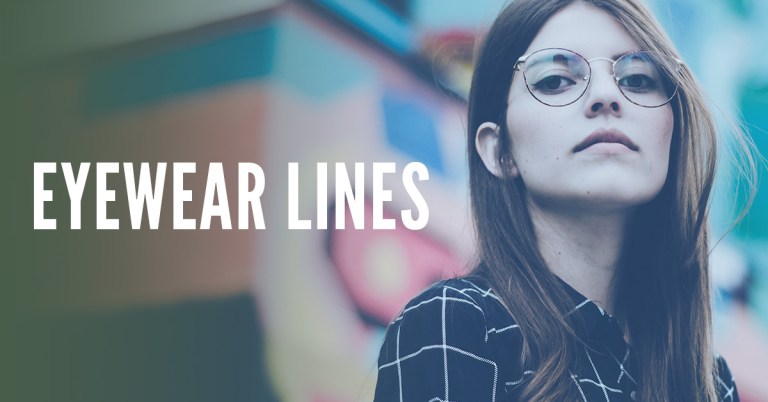 EYEWEAR LINES AND BRANDS
Visions Optique & Eyecare carries a wide variety of glasses and sunglass frames, including designers such as Gucci, Chloe, Juicy Couture, Ferragamo, Ray-Ban, Maui Jim, ProDesign, Face a Face, Etnia Barcelona and more for women, men, and kids.  All of our frames are stylish, versatile, durable and practical.  With high-quality eyeglasses that match your personality, your eyesight won't suffer, plus you'll be looking great.  In fact, many designer eyeglass frames double as a fashionable statement accessory, pairing well with both casual and dressy styles.  Here at Visions Optique, we have frames that are made from a variety of materials, including titanium, carbon fiber, wood, and nylon.  Come take a look at the frames we carry here at Visions Optique & Eyecare after your comprehensive eye exam.  You are also welcome to come in anytime without an appointment to shop our eyeglass & sunglass frame selection.
Quality Glasses Frames
Eyeglasses have been around for centuries, and the glasses frame industry is still designing and releasing new and improved frames with innovative features, colors and materials. Generally, glasses frames are crafted from metals and plastics, but there are options for frames made from a variety of other unique materials. While glasses are still a necessity for many, a chic pair of glasses frames have become the accessory of choice for both men and women. Even people with no need for prescription lenses are sporting a stylish pair of glasses frames. And for those who need eyeglasses, a pair of quality frames are both practical and fashion-forward.
Popular Glasses Frames Shapes And Styles
In recent years, glasses frames have taken on the important role of fashion accessories. The tortoise shell glasses frames are very popular right now. With thick, dark toned rims, these frames are sure to flatter any face shape and hair color. White, clear and neutral frames are also very popular currently for both men and women. Their sleek aesthetic is appealing and simple. You can never go wrong with the classic black rimmed glasses frames. Whether you have a more sporty or fancy style, black glasses frames look great with everything and are very flattering on every type of face shape. Be sure to visit us at Visions Optique to find a style of glasses that you love. You don't need to make an appointment to shop our selection of frames, but be sure to schedule an eye exam with Dr. Uelner to keep your eyes in tip-top condition.
---