FIND YOUR SCOTTSDALE OPTOMETRIST TODAY
Schedule An Appointment With Our Team Today
Make Your Vision A Priority
When it comes to the health of your eyes, make sure you have an eyecare provider that is there to help with everything ranging from your annual comprehensive eye exam to emergent eye problems, new prescription lenses, or ordering your first pair of prescription contact lenses! Choose Visions Optique and Eyecare in Scottsdale and get a team of optometrists and eyecare specialists that care about you and your vision.
Keep Your Eyes Healthy With Routine Checks For: Change In Lens Prescription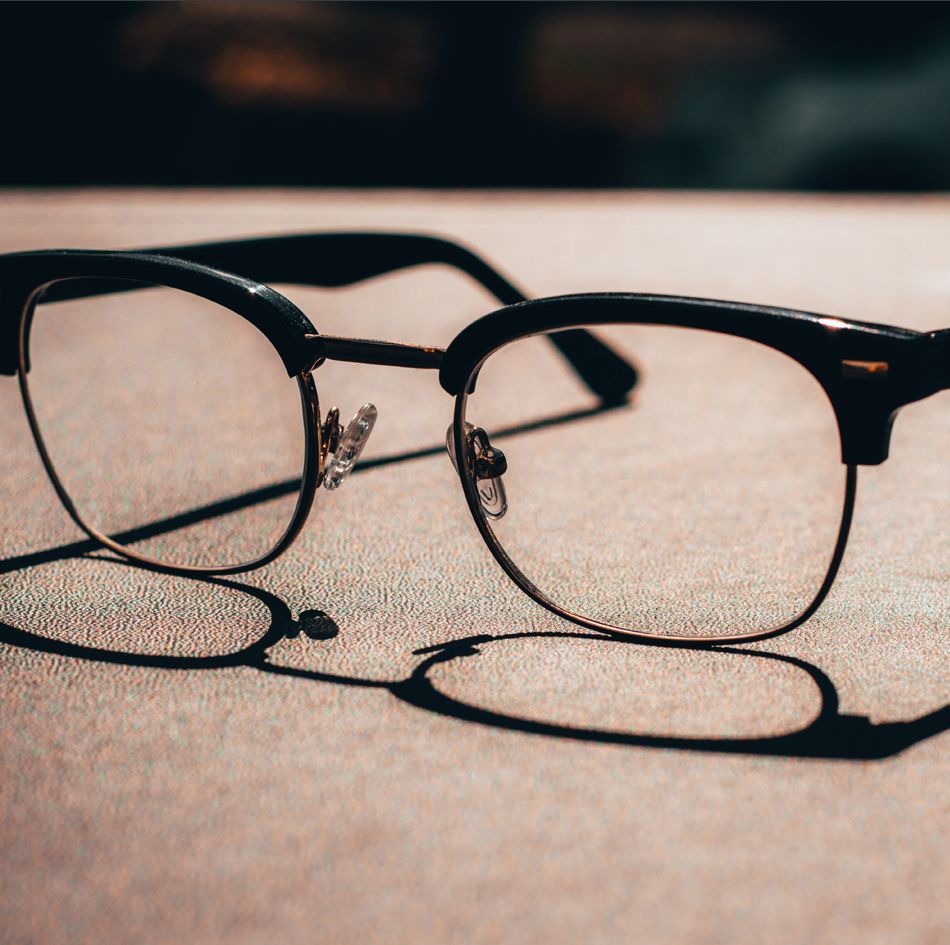 Top Rated Local® Eyecare
Clear vision and your eye health comes from finding an eyecare team that understands the history of your eyes. Dr. Uelner and Dr. Campouris, our team of optometrists, are here to ensure that every patient gets the care they need for their eyes. From treating and preventing different eye problems to offering comprehensive eye exams, let Visions Optique and Eyecare in Scottsdale help you!
Comprehensive Eye Exams
You want to make sure you're scheduling routine comprehensive eye exams. These eye exams are an important way to continually check in on the overall health of your eyes. Monitor the status — or possible worsening or change — of certain eye conditions and take the proper preventative measures to keep your eyes strong and healthy. Routine eye exams with our optometrists give you control of your eye health and give you the best chance to know what changes or problems you can expect for your vision. Get started with the Visions Optique team today!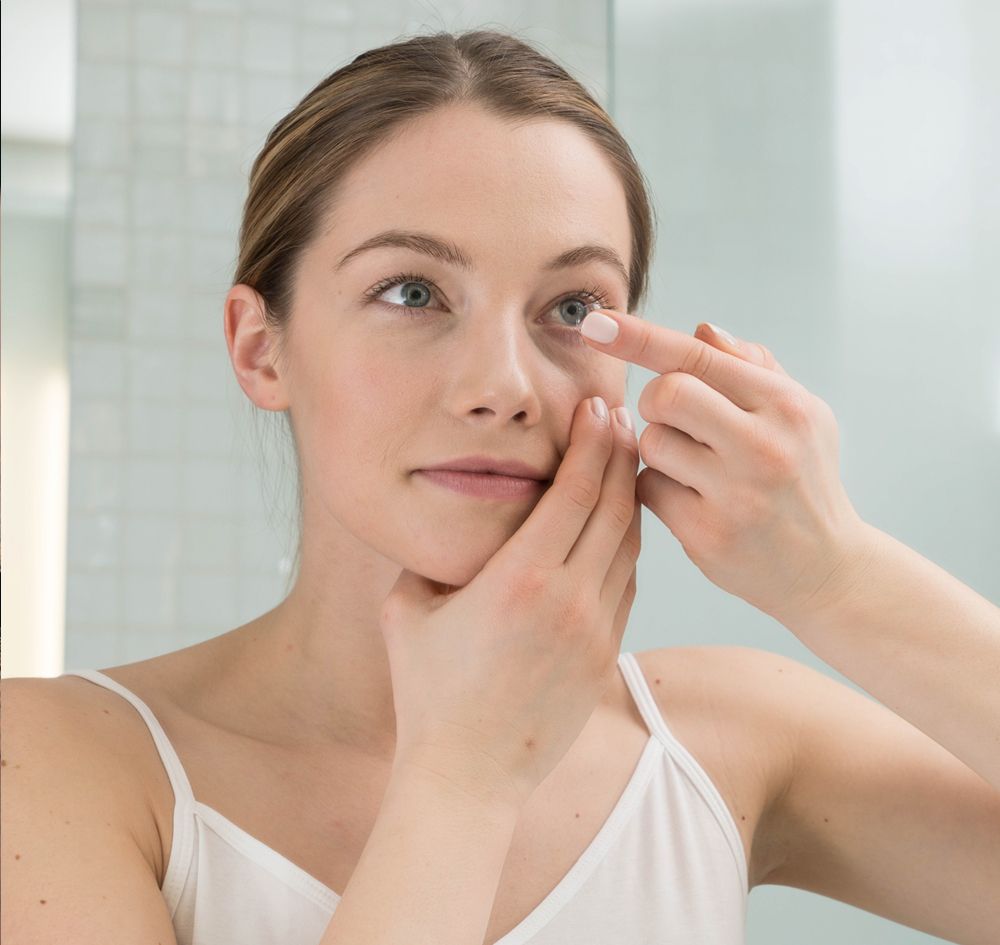 Prescription Contact Lenses
Do you need a new prescription for your contact lenses? Or, are you ready to move from glasses to contact lenses? There are lots of varieties and options when it comes to choosing your prescription contact lenses. Our optometrists are here to help you learn how to use your contacts or to help decide if contact lenses would be a good fit for you and your lifestyle. In the state of Arizona, contact lens prescriptions are valid for one year. If you find yourself needing a new pair of eyeglasses or contact lens, or if your vision has shifted or worsened, make sure you visit your eyecare provider to get an updated prescription.
Stylish Prescription Eyewear
While the health of your eyes is our priority at Visions Optique and Eyecare in Scottsdale, that doesn't mean your eyewear can't be stylish! Once you have a new prescription for your lenses, shop our selection of stylish and name brand frames. From Ray Ban and Gucci to other high-quality brands like OVVO, Puma, Oakley, and more, you can find a frame to match your style and personality! Just stop by Visions Optique and Eyecare in Scottsdale to browse our eyewear lines. And, if you're due for your next comprehensive eye exam, make sure you get an appointment scheduled with our optometrist today!

Come in today and see why Dr. Uelner is North Scottsdale's optical health doctor of choice.

Visit any time without an appointment to try on a new look or ask our expert opticians about the latest glasses frames styles.

Enjoy our no-hassle online appointment request feature. Click here to request an eye exam or contact lens fitting.
FIND YOUR SCOTTSDALE OPTOMETRIST TODAY