Top Rated Local® Eyecare & Eyewear

Scottsdale's Best Eye Specialists

Exceptional Customer Service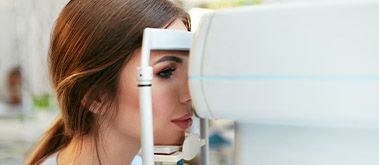 Our comprehensive eye exams check every aspect of your eyes and vision in order to determine your eye health.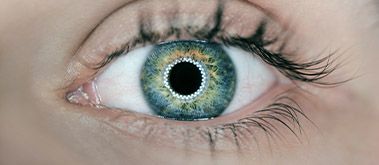 Eye injuries can happen at any time. Our team offers emergency eye care when you need it the most.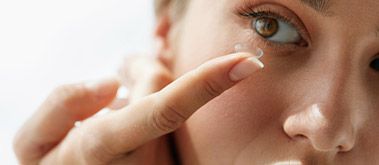 Contact lens wear out, and they can become uncomfortable to wear. Schedule an eye exam for an evaluation today.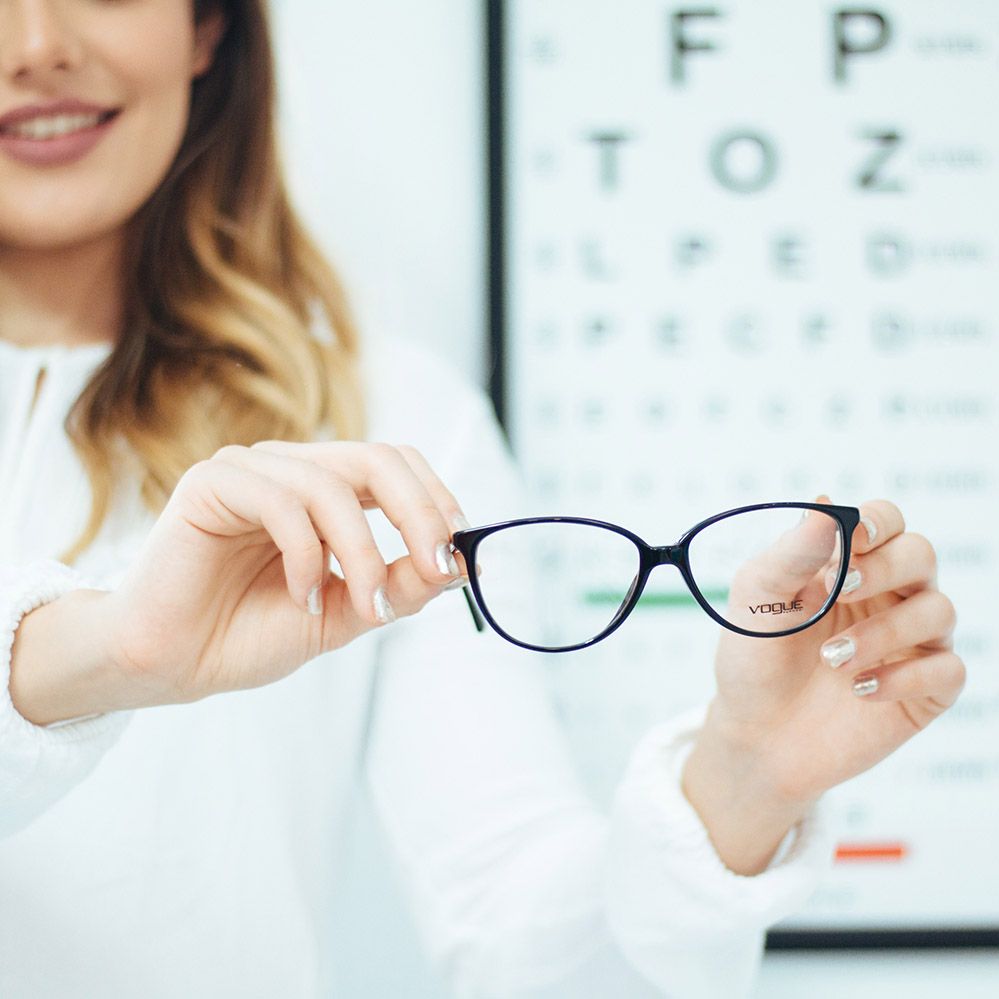 WHAT ARE PRESCRIPTION LENSES?
While our eyes all look the same and function in the same way, our vision, or the way we see things, is different for everyone. This is mainly due to genetics and age. Some people are born with either near-sighted or far-sightedness in their eyes. As you age, your eyesight naturally begins to worsen. In either case, prescription lenses are what you need in order to restore your vision. Prescription lenses are customized to your exact needs so that your eyes can see clearly when wearing either glasses or contacts. The optometrists at Visions Optique and Eyecare in Scottsdale can help you with the perfect prescription lenses for your needs. Schedule an eye appointment today.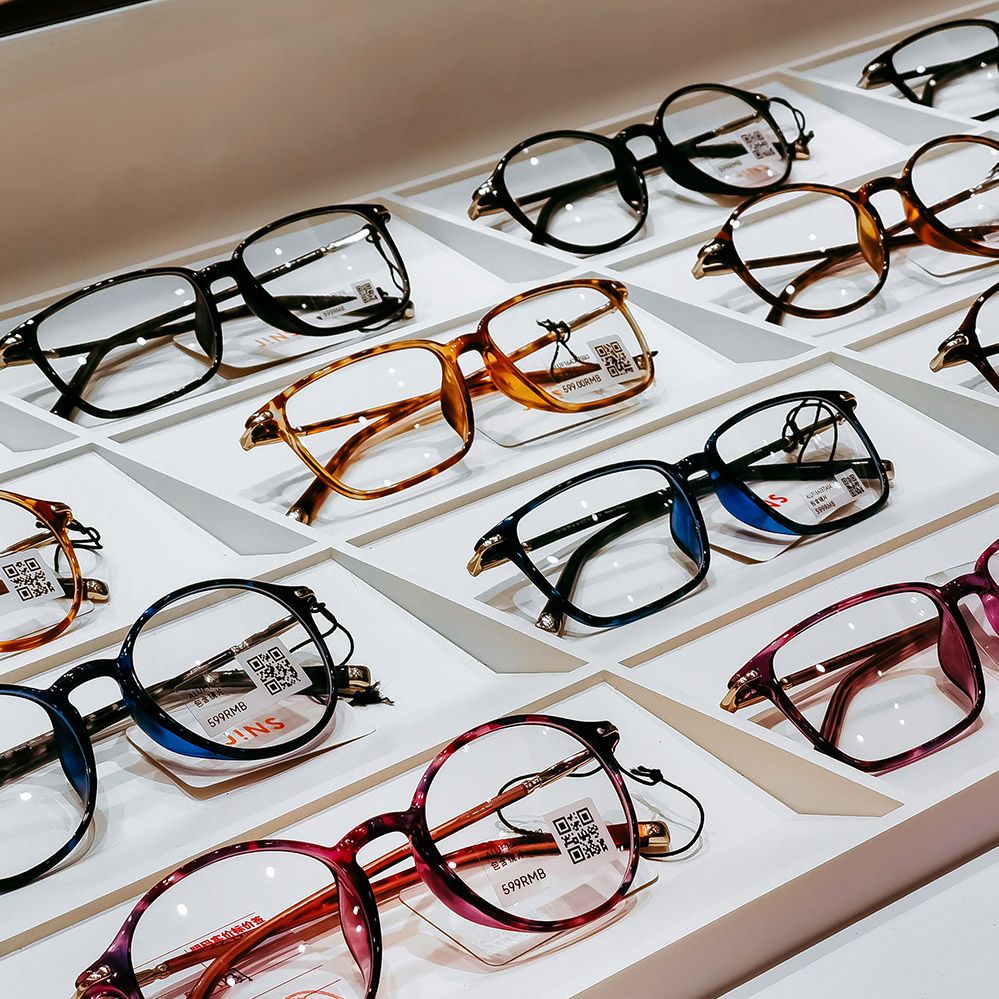 TYPES OF PRESCRIPTION LENSES
Many people who don't wear glasses don't know that there are different types of prescription lenses to fit your needs. These include single vision, bifocals, trifocals, and progressive prescription lenses. They are each designed to meet specific needs of the user in order to make wearing glasses or contacts easier on the user.
Single vision. Single vision lenses are designed to correct vision either for near or far-sightedness. These are the most common types of lenses prescribed.
Bifocals. Bifocals are designed to correct more than one type of vision problem.
Trifocals. "Tri" means three in Latin, so trifocals have the power of bifocals, but they can also correct intermediate vision.
Progressive. Progressives are trifocals, but the lenses' delineation is blurred, so there are no lines they have to "look" through for them to work.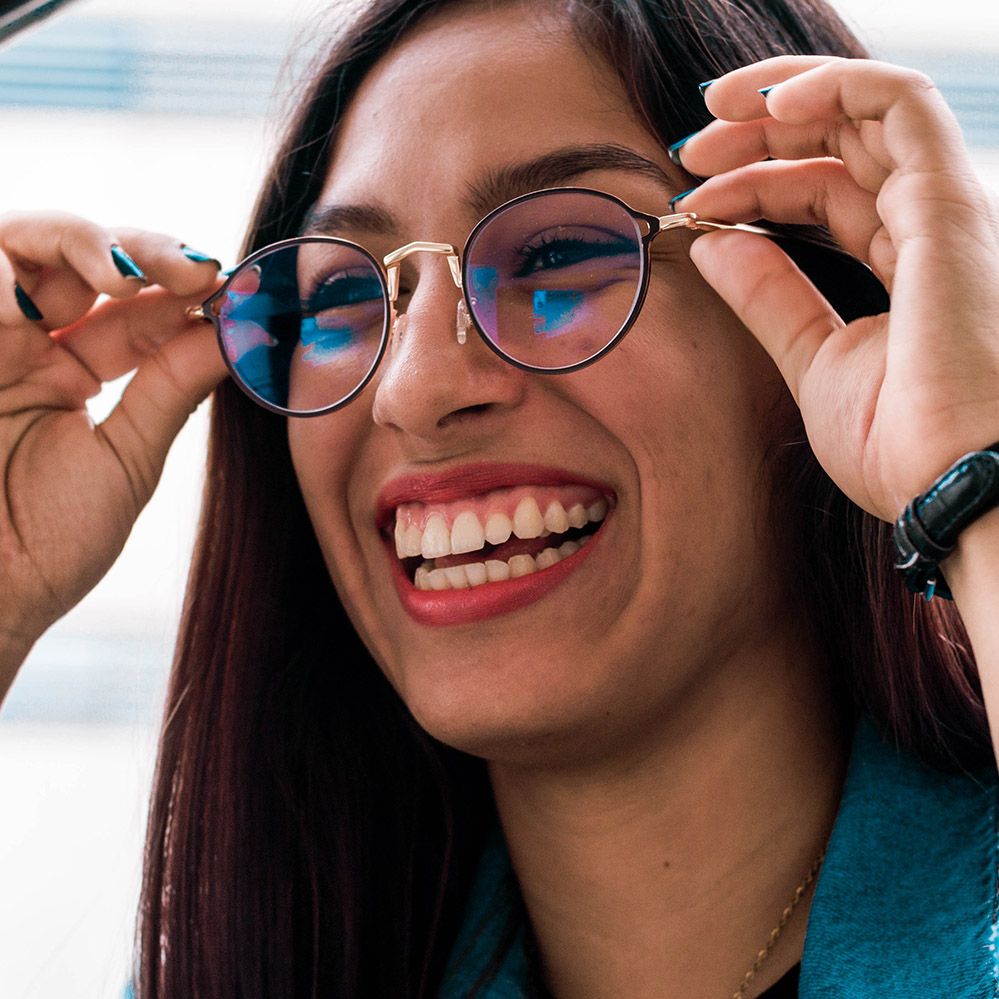 TYPES OF PRESCRIPTION FRAMES FOR GLASSES
Prescription eyeglass frames are important in order to have the best fit and the best look for your facial shape. Thus, there are many different types of prescription frames for glasses to choose from. Some frame types include:
Full-rimmed. These glass frames completely encompass the frames.

Semi-rimmed. These glass frames have a frame around the top part of the lenses.

Rimless. These glasses have no frame around the glasses.

Low bridge. This type of frame helps to keep people's glasses in place.

Wire. This frame for glasses is very thin and can be either full or semi-rimmed.
GET SUPERIOR PRESCRIPTION LENSES AT VISIONS OPTIQUE AND EYECARE IN SCOTTSDALE TODAY
Visions Optique and Eyecare offers the best eyecare and eyewear in Scottsdale. Our team offers superior prescription lenses that will restore your vision and make your life easier. We offer glasses in many shapes and styles, and we carry the best designer brands so that you can look good every day. Made from the highest-quality materials, both our prescription lenses and our frames are durable, practical, and will last. If you are in need of a comprehensive eye exam, call to schedule your eye exam with us today!

Come in today and see why Dr. Uelner is North Scottsdale's optical health doctor of choice.

Visit any time without an appointment to try on a new look or ask our expert opticians about the latest glasses frames styles.

Enjoy our no-hassle online appointment request feature. Click here to request an eye exam or contact lens fitting.
Superior Prescription Lenses